Maintenance
@@@@@@@@@@Please feel free to contact us or repair inspection, adjustment and modification, etc..

TEL 'O'S'T|'Q'T'P|'O'T'T'S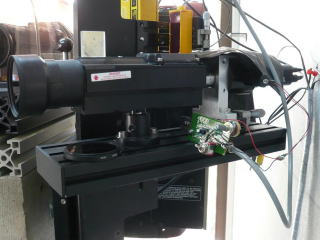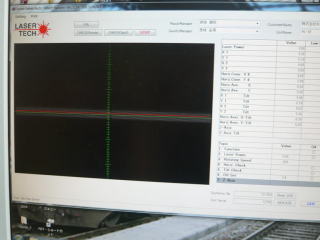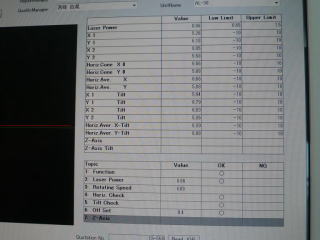 Self-developed laser level-only digital collimator@@'k's-'P1
LT-11 the judgment and recorded in seconds horizontal accuracy of laser.
LT-11 is able to read the Laser class both of infrared & visible laser.
The Calibration of the LT-11 is easy using our original system.


Adjustment and inspection horizontal rotaiting laser,vertical laser,pipe laser,horizontal and vertical complex rotaiting laser,the line laser.
'l•'v'P'Q'O'O
Madison&Ward Calibrashon Range'P'Q'O'O
he Check of the angle of the Pipe Laser.
Leica Laser Calibration Range system. Accuracyi'OD'P''/'U'O'lj@@@@@@@@@@@@@In the per-shipment inspection, we are precision calibration of the final in the same environment as it is the one that is working with the laser receiver in the field actually a subtel laser beam difficult to determine in the monitor of the CCD camera.@@@@@@@@@@@@@@@@@@@@@@@@@

@@@Home